Netstrata are pleased to announce that they have secured new premises in the Wollongong CBD and will be relocating their Wollongong office from the 15th March 2011.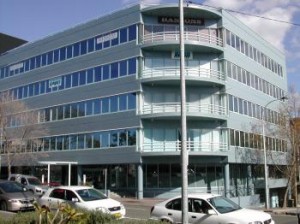 The Wollongong Branch will be headed by Senior Strata Manager Tanya Gough lifetime Wollongong resident with over 15 years of experience in the Wollongong property and strata sector.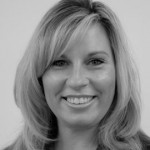 Tanya said "I look forward to being well located to be able to offer the Illawarra region a premium strata management service, if you are in the area drop in for a coffee".