The Netstrata Difference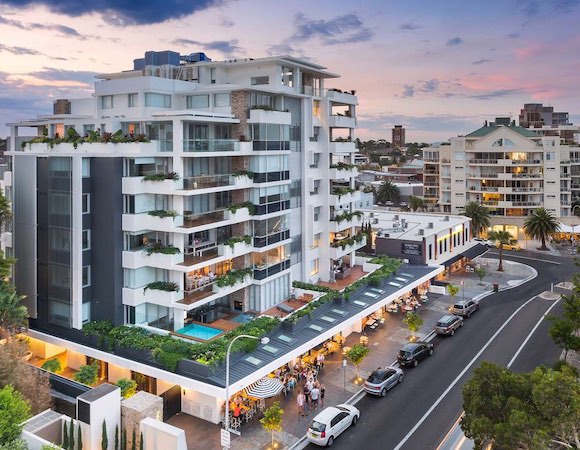 At Netstrata, our team is driven by the goal of being there when our clients need us. Strata schemes host communities of homeowners or businesses – all with their own unique demands and needs – which take care, attention and proactive management in order to flourish.
We partner with you to provide personal, award-winning management services tailored to what your strata scheme needs to succeed – both as an investment and as a community.
We are proud of the quality of our team, with our attention to detail, dedicated services and proactive approach resulting in satisfied clients across NSW. This is proven by our 95% retention rate which we strive to not just maintain but increase.
We are here to protect your people and your property, minimise your workload and support your scheme to be the best that it can be.