Services We Offer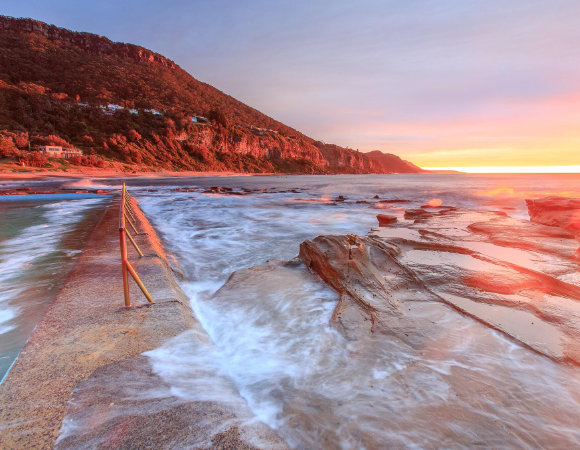 Netstrata offers a range of specialist strata management services in Parramatta. Our experienced team is available to help you with:
Maintenance and Repair
Proactively manage and monitor building maintenance, repairs, and services.
Levy Collection
Collecting levies, issuing payment notices, pursuing arrears, and preparing financial statements.
Insurance
Providing advice on strata insurance cover and claims, including access to our panel of insurers.
Dispute Resolution
Assisting with dispute resolution, such as mediating and managing disputes.
Strata Legislation
Ensuring your strata scheme is compliant with regulatory requirements.
Strata Planning and Advice
Provide advice and support on strata plans, capital works, and other related matters.