Working at Netstrata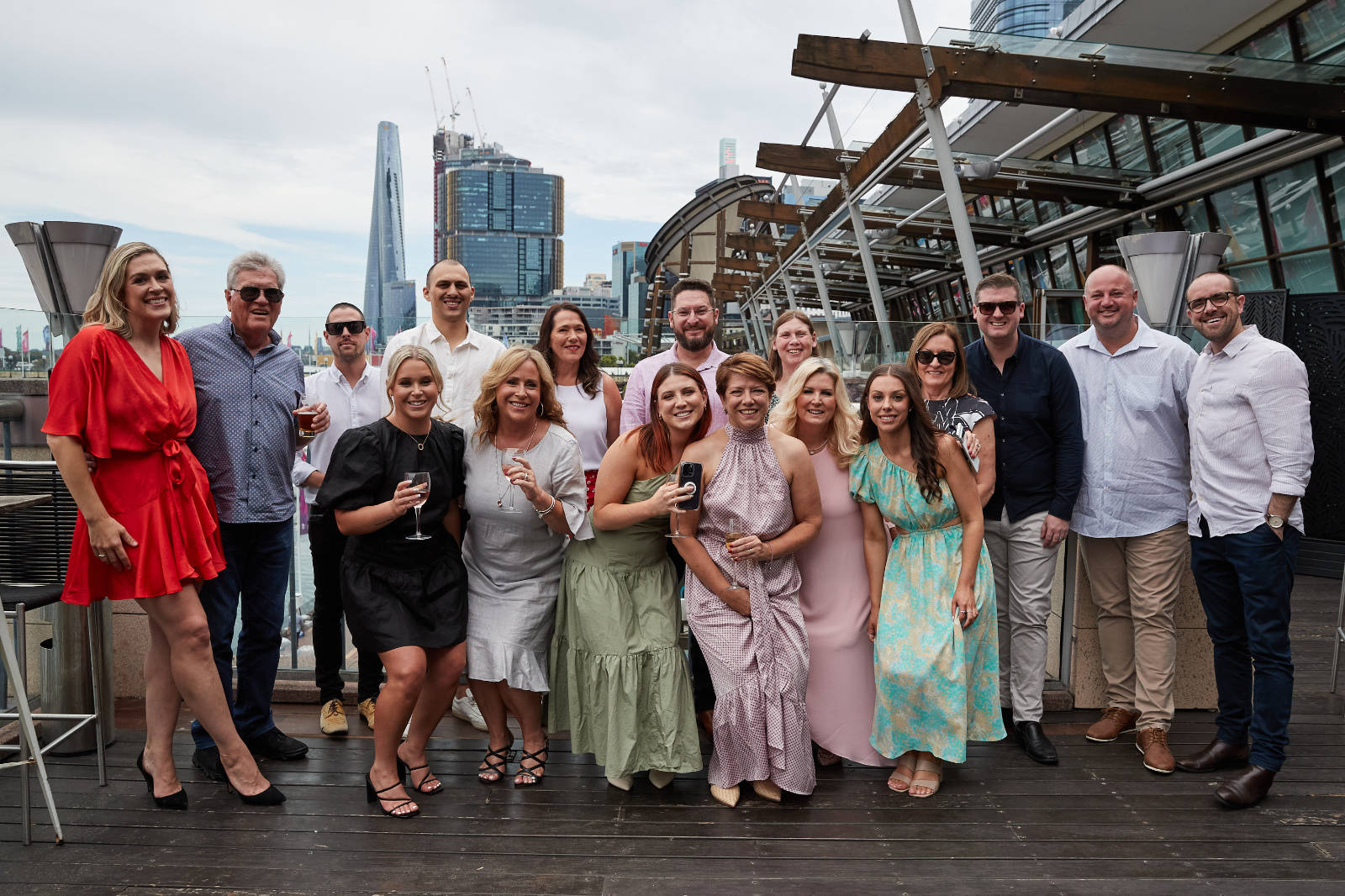 At Netstrata we strive every day to be an employer of choice in the property industry.
Our company has a welcoming and inclusive corporate culture, built around a diverse team of multi-skilled people that are at the heart of everything we do. It's all about creating a work environment that appeals to the industry's best and brightest.
Working at Netstrata gives you the opportunity to benefit from ongoing professional development, as well as joining our regular social club activities and attending the annual weekend away that doubles as a staff development workshop.
Recognition of a 'job well done' plays a big part in working at Netstrata. These include monthly core value awards and annual staff excellence awards, longevity certificates, career change training and support, plus networking events and a 'hands on' mentoring program conducted by our senior executives.
There are many ways for every person working at Netstrata to achieve their career goals. Do you have a career goal that we can help you reach?
We are always looking for talented new staff, so please fill in the form below or email your resume to humanresources@netstrata.com.au.
Read more