From then, to now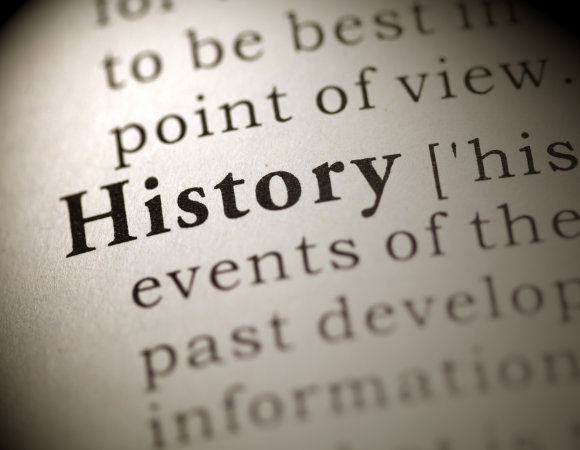 From humble beginnings, a phenomenal business arises.
Established with a team of five by Ted Middleton in 1996, today a team of 100+ fully qualified and dedicated team members upholds each core value of Netstrata's vision and delivers innovative and client-focused services without compromise.
We are the largest organically grown strata management business in NSW with offices in Carlton, Sydney CBD and Wollongong CBD.
In the early years, our success was due to implementing a one-of-its-kind strata software, specifically designed by Netstrata, to deliver comprehensive and transparent accounting reports to our clients. Additionally, our team developed their own unique way of delivering service to each client, building relationships with suppliers, and establishing a close network of support. This saw Netstrata grow organically through referrals and retention of clients, which we still have in place right up until today.
Not only have we developed strong and long-lasting relationships with our clients and stakeholders, our success is also based on our culture. We have developed a fun and vibrant culture that supports the high-stress environment that comes with strata management. This is evident in many long-standing Netstrata staff members, with our Managing Director celebrating 25 years in 2022!
Our history, our present and our future would not be possible without you, our clients. We thank you for your support and your trust, and we commit to continually evolving to exceed your expectations.