Innovation and professionalism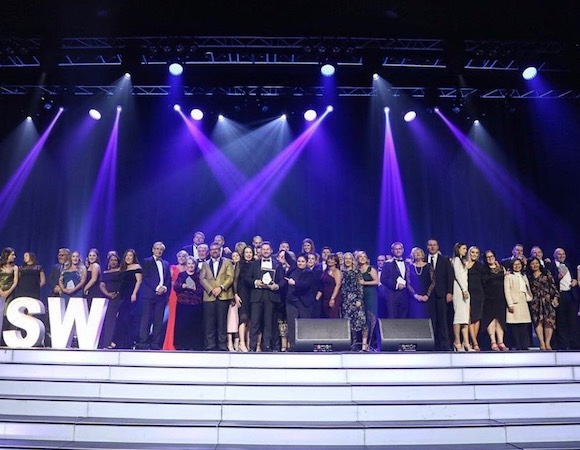 From humble beginnings, Netstrata commenced in 1996 managing schemes in the Hurstville and Sutherland Shire areas.
By designing and implementing innovative management accounting systems, along with our professional approach to managing our client schemes, our large involvement in the community and our positive culture and core values, saw Netstrata grow organically and exponentially over the last 25 years.
We now have multiple offices servicing Sydney, Newcastle and Wollongong as well as an exclusive internal Training & Development team. We are committed to surpassing our clients' expectations by continually striving to deliver outstanding service.