What we do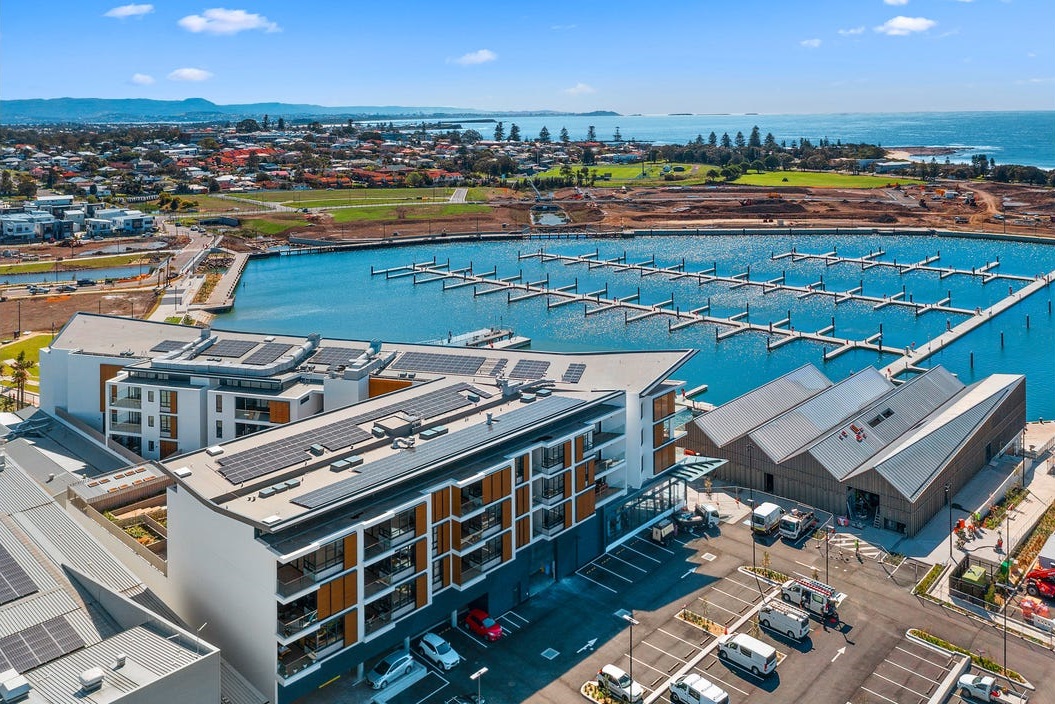 Our approach to strata management is hands-on; we are available and active. Inspecting our client schemes and staying in touch is important.
We believe that a well-managed strata scheme is a significant factor in creating a harmonious communal environment attracting people to the property and increasing the real value of the property itself. We carefully select qualified tradespeople to provide regular maintenance of our client schemes and provide the right advice to budget for all works.
Our team is highly trained and supported to focus on the needs of our clients.
At Netstrata we work in collaboration with the Owners Corporation and their Strata Committees to ensure that, the property has a well-defined short and long-term strategy and the day-to-day maintenance issues are taken care of speedily, owner's concerns are addressed diplomatically, and the financial records are kept up to date.
Our team also has considerable experience managing all types of strata schemes including residential, commercial, and industrial in greater Sydney, Newcastle, and Wollongong.
We understand the unique requirements specific to each whether it be the commercial operations and with our expertise adding a dimension to the businesses operating within the scheme, Industrial with managing risk about insurance renewals and residential in creating a great place to live.
Read More