The Strata Managers at Netstrata were invited by Justin Wilson of Schindler Lifts to undertake a training course at their head office in Botany. The course was designed to teach the managers exactly how a lift operates and whats involved in the ongoing Lift Maintenance Contract.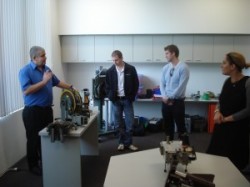 If a strata scheme has a lift, then the owners corporations needs to budget for its ongoing maintenance. The provision for lift maintenance is often one of the most expensive items a strata scheme has to provide for. This training has allowed our strata managers to have a working understanding of exactly whats involved in the ongoing maintenance of your lift.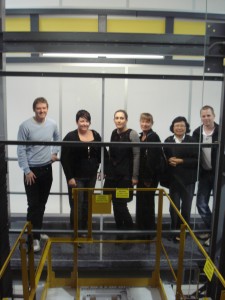 If you would like to find out more please do not hesitate to contact your strata manager.