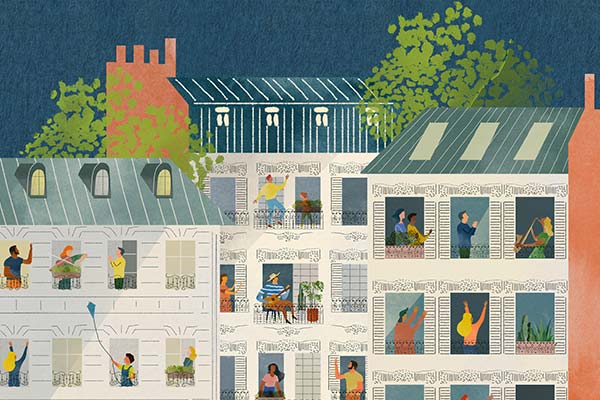 Strata management is the management of strata-titled properties.
Properties that are strata-titled can generally be divided into two broad sections – the lots which are individually owned such as the unit or townhouse and the common areas, which may include the corridors, gyms, gardens, pools, driveways and lifts.
It's the role of a strata manager to ensure the smooth and efficient running of the strata scheme, and to ensure that the buildings and common areas are properly maintained for the benefit of all lot owners.
It's worth noting that strata managers are experts in strata; they've chosen to specialise within the property industry in strata management. They have the knowledge and experience to work with owners corporations to achieve outcomes appropriate for the requirements for each property.
Some of the duties of a strata manager include:
Organising mandatory and optional meetings including committee meetings, the AGM and extraordinary meetings. This includes the preparation and distribution of notices, agendas and minutes
Coordinating repairs and maintenance of common property, including a preventative maintenance program. This may include liaising with gardeners, cleaners, plumbers, painters – whatever tradespeople are required to maintain the property.
Maintaining the strata roll
Managing the financial affairs of the scheme including budgets, taxation, insurance and payment of invoices and bills
Ensuring the scheme complies with all the Work Health & Safety regulations
Organising insurance for the property and the scheme
Providing guidance on strata issues including keeping schemes informed of changes to the legislation
Interestingly managing strata properties grew out of a need that was identified with the creation of the concept of strata properties. In 1961, strata-titled schemes were developed by the New South Wales Government – an idea that has been replicated in many other countries around the world.
More of your strata questions answered on our FAQ page.