Get the Guide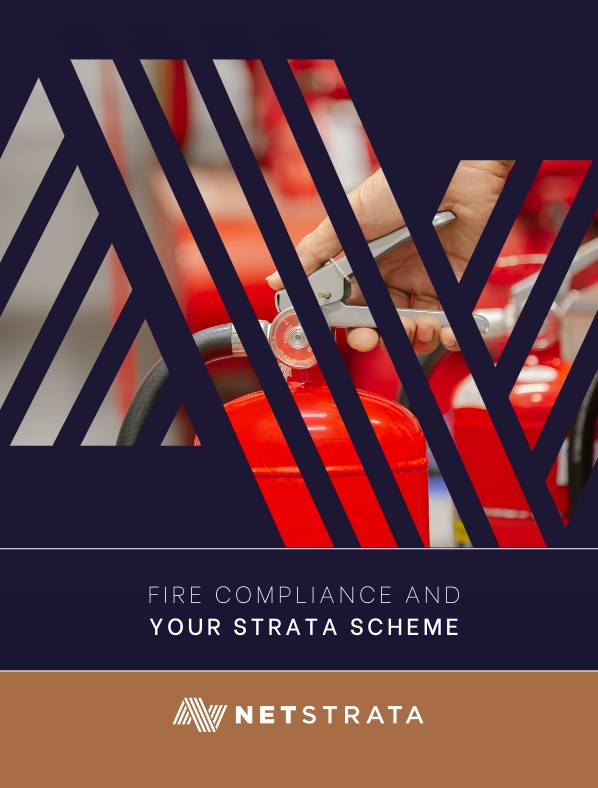 The consequences of fire devastating property and causing serious injury or death to residents are obvious. To limit these consequences NSW legislation, the Building Code of Australia and Australian Standards provide minimum provisions for fire safety and compliance which must be satisfied when construction of a new dwelling or conversion of an existing building is undertaken.
To ensure the fire safety measures installed at a building are properly maintained & functioning properly, the Environmental Planning & Assessment Act & Regulations places an obligation on a 'building owner' to obtain an annual certificate of compliance certifying that all fire safety equipment installed at a building has been inspected, tested and is operating within the guidelines specified by the Council.
To view this in detail, please click below.
VIEW PDF