Netstrata's Solutions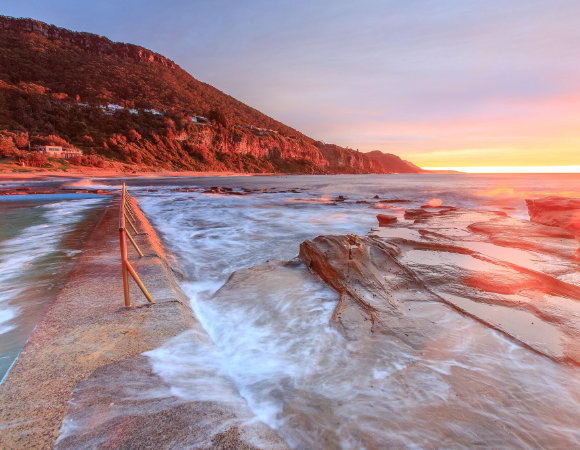 We support homeowners, landlords, companies, owners, corporations and strata committees with complete management solutions. Our services include:
Fee Collection and Levying
Collect strata fees on time, every time. We efficiently manage the levying and collection of strata fees so your scheme remains viable.
Insurance and Risk Management
Evaluate your existing policy and arrange insurance for the building fabric and any common property items per legislation.
Regular Site Inspections
Conduct regular site inspections to ensure your strata scheme is well-maintained and free from any safety hazards.
Yearly Financial Reports
Prepare accurate financial statements for annual meetings and keep owners informed of their scheme's financial position.
Legislative Compliance
Ensure ongoing compliance with the relevant strata legislation through our best practice approach.