Services We Provide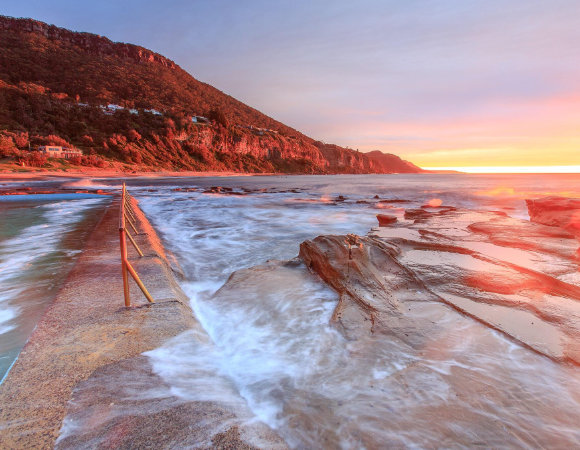 We offer top-notch strata management services to meet the demands of Blacktown's strata owners. These include:
Levying & Fees Collection
Ensure secure and timely collection of strata fees and levies. We use the latest software to streamline payments, track outstanding charges, and handle overdue payments.
Periodic Site Inspections
Identify safety risks, maintenance issues, and compliance breaches. We also assist with resolving strata disputes in a timely and cost-effective manner.
Insurance & Strata Maintenance
Secure the best insurance coverage for your strata scheme while managing any maintenance requests and ensuring compliance with safety regulations.
Accounting & Strata Records
Keep records accurate and up-to-date with the necessary paperwork for financial statements, minutes of meetings, and other strata documents.
Legislative Advice
We advise on the Strata Schemes Management Act 2015 and other regulations applicable to strata living in Blacktown.