The strata managers at Netstrata have signed up to support the great Thong Day a cause which will take place on October 1 2010. The team will come to work in their favourite pair of thongs to help raise money and awareness for the Young Care organisation.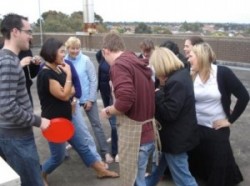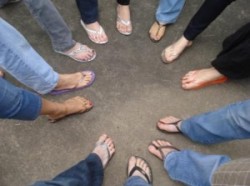 What is Young Care?
Did you know that currently there are over 6,500 young Australians are forced to live in aged care facilities, simply because there are few alternatives. Youngcare's aim is to raise awareness of this national issue by driving change to create real choices in care options for young Australians with full-time care needs.
To find out more, visit: youngcare.com.au or to assist the Netstrata team in raising $1000 visit http://www.everydayhero.com.au/netstrata.
Thank you for your support.
The strata management team @ Netstrata