65 York Street, Sydney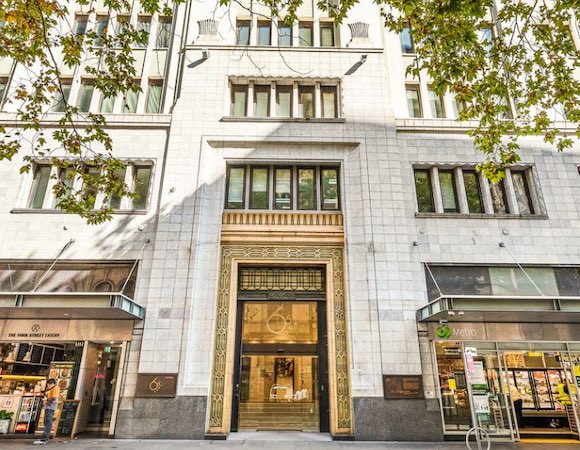 65 York Street presents a unique and compelling combination of character and convenience located in the heart of Sydney. Formerly Asbestos House at 65-69 York Street in the Sydney CBD was designed by Robertson and Marks in association with John Reid and Sons in 1927. It was planned in two parts; the first was completed in 1928-29, and the second in 1934-35 to a design by the same architects.
Also known as James Hardy House, the building is listed in the RAIA Registry of Significant 20th Century Buildings and comprises of 69 commercial lots.