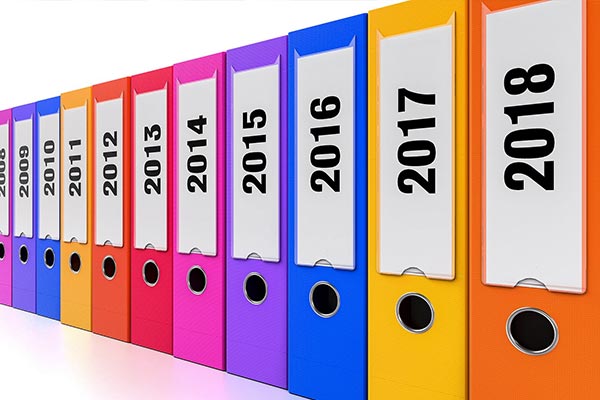 Yes. Legally, you can manage your own strata scheme – you may see it referred to as self-managed strata.
However if you choose to manage the strata scheme yourself, you need to understand what's involved and perform all the duties that you'd normally engage the services of a professional strata managing agent to look after. Most importantly you'd need to navigate the ever-changing landscape of legislative compliance and understand the legal implications.
If your strata scheme only has a couple of lots, then may be relatively straight forward to keep on top of the strata obligations; but properties with more than, say, four lots, will always benefit from engaging an agent that has the experience, knowledge and expertise to manage the strata scheme for you. Regardless of the size of the scheme, all strata-titled properties are bound by the same laws, regulations and compliance obligations.
When managing your own strata scheme here are some of the tasks that you'd need to take care of:
Handle all disputes impartially between lot owners to ensure an appropriate outcome for each situation
Issue quarterly levy notices and follow appropriate action if the levies aren't paid
Pay all bills
Convene and run all mandatory and optional meetings including taking and issuing the minutes
Ensure all records, including financial records, are maintained and all lot owners have appropriate access
Ensure all insurance obligations are met
Manage the maintenance, including preventative, of the property and liaise with all tradespeople
Implement appropriate fire safety throughout the property
While it may seem like a cost-saving exercise to manage your own strata scheme, it may be a false economy. There is considerable time required to manage a scheme and also with so many changing obligations required for strata-titled properties, you wouldn't want to find yourself getting caught out simply because you were unaware.
More of your strata questions answered on our FAQ page.