Our Services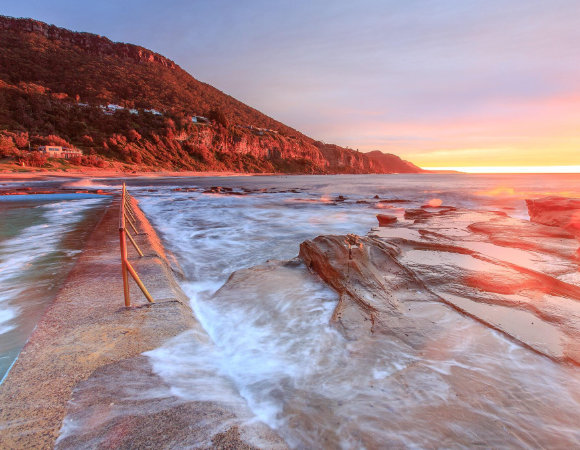 Effectively manage strata schemes with the following services from Netstrata:
Collecting Fees and Levying
Guaranteed on-time strata fee collection to keep your scheme on track.
Maintenance and Repairs
Promptly address maintenance and repair issues, from minor adjustments to major renovations.
Record Keeping and Documentation
Monitor all critical records and documents associated with your strata, including strata plans and correspondence.
Arbitration, Mediation and Dispute Resolution
Keep disputes to a minimum with prompt and fair dispute resolution.
Insurance Claims
Regular insurance reviews to get adequate protection for your strata at all times.
Legislative Compliance
Ensure your scheme is always up-to-date with the latest legislative requirements and avoid expensive fines.