On behalf of the Board of Directors we are proud to launch to you, our new business name Netstrata!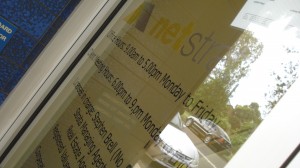 Our re-brand represents a streamlining of our identity which reflects our strategic approach  we have  to the management of strata & community title  property.
As an organisation we are constantly streamlining our management processes, this being done through the training and our embracement of the latest technologies assisting us in becoming more efficient  allowing our strata management team more time to focus on the core aspects of managing our client schemes.
We trust that you enjoy our new site. Be sure to bookmark this site and check back for important updates.
Kind Regards,
Stephen Brell – Managing Director